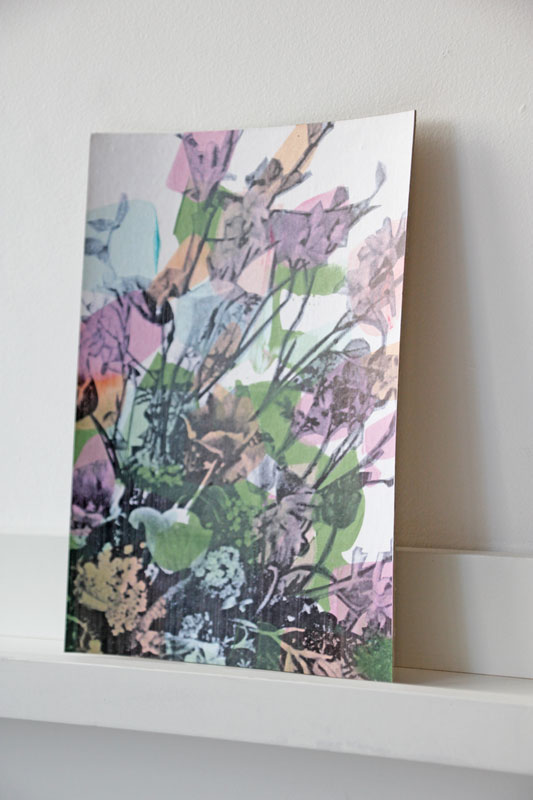 Gladioli
£50.00 artwork
This floral print is a signed one of a kind artwork. It is silkscreen printed on paper using an open screen technique. It comes mounted on grey-board.
Colour: Multicoloured
Approx Print Dimensions:  A4 – 21cm width x 29cm height
Information: This print comes unframed, but can be framed using A4 frame. Alternatively it can simply be leant up on a shelf.
This print is on sale in support of #artistsupportpledge 
1 in stock