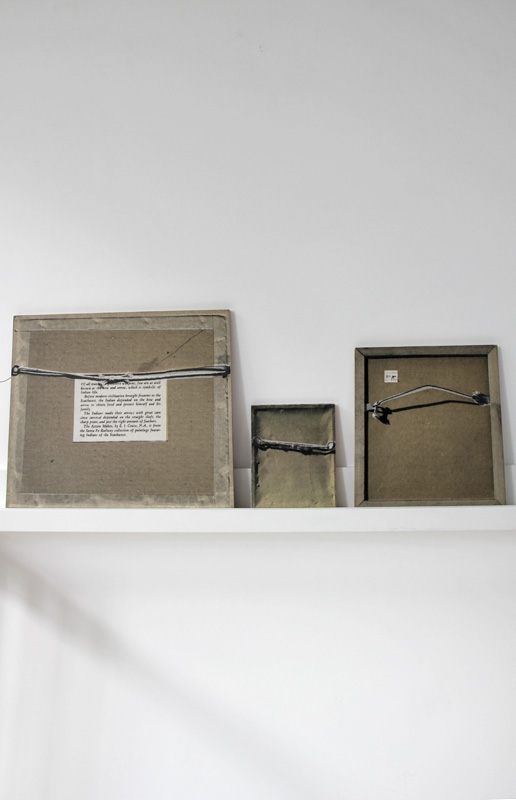 Backwards Forward (set1)
$200.00 the set
A set of three silkscreen prints mounted on plywood, complete with hanging hooks.
Limited Edition of 2 sets
Colour: Shades of brown
Approx Dimensions: 
Small: 12cm w x 15cm h
Medium: 21cm w x 23 cm h
Large: 29cm w x 33cm h
Information: These pictures come ready to hang. Alternatively they can put on a shelf and leant against a wall.
This set of pictures are on sale in support of #artistsupportpledge
2 in stock