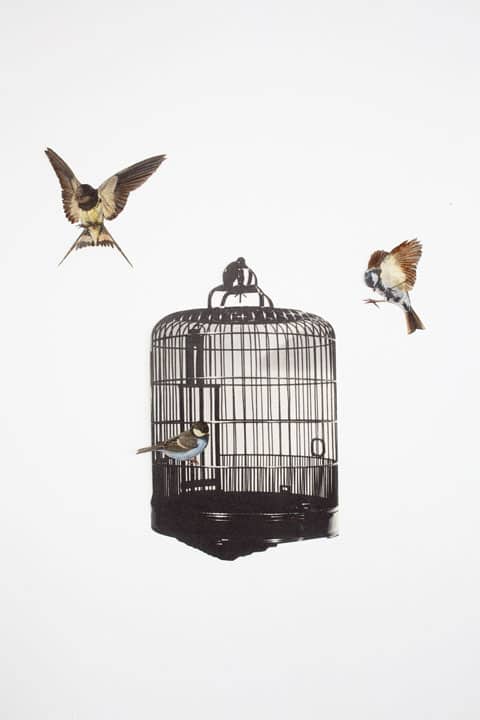 Cagey Birds
$60.00 per pack
Machine printed wallpaper with hand painted detail. Each painted bird is unique, all are printed, painted and cut by hand in England. One cage and three (randomly selected) birds per pack. If you have preferences, once you have placed your order please email office@deborahbowness.com and we will do our best to send what you request.
Colour: Various
Dimensions:
Cage 20cm width x 33cm height
Birds approx 10cm width x 8cm height
Hanging Suggestions:
Apply to a painted or papered wall using paste or border adhesive.