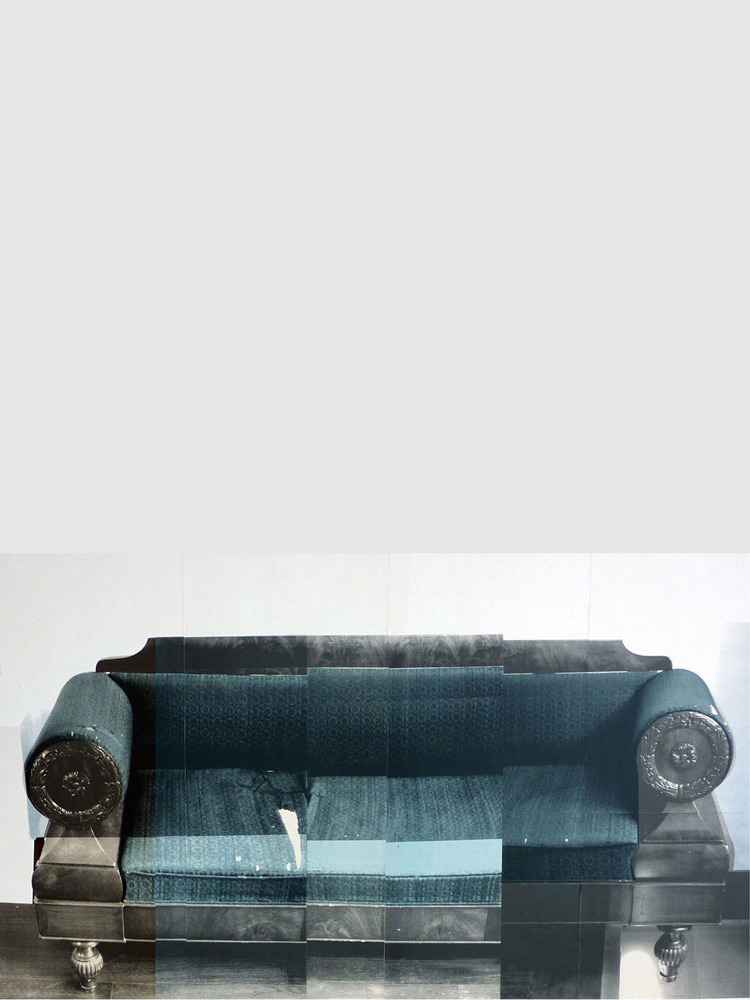 Cho Cho Sofa
$1,100.00
This is a wallpaper print of a sofa which belonged to an inspiring acquaintance. The colour is added by hand using a silkscreen.  The full sofa print is made up of 4 drops of wallpaper.
Dimensions :  208 cm W x 330 cm H
Colour: Blue & white
Information:  Furnish a room without filling it's space.