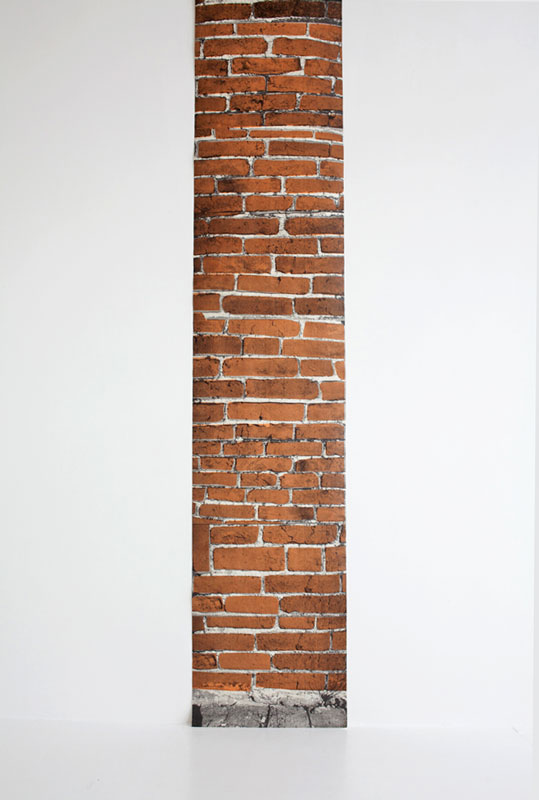 Red Brick
£185.00
This fake 'Red Brick Wall' Wallpaper is silkscreen printed by hand, using very intricately hand cut stencils. These are the last 10 drops in the archive printed using this method.
Colour: Brick red & cream
Drop Dimensions: 56 cm width x 330 cm length
Pattern repeats in an unconventional way
Hanging Suggestion: Use 'Red Brick' over a whole wall or chimney breast.
10 in stock